JUMPSTART is an 8-week training system for all those who have been "itching" for a structured, tailored program that will break the ISO- plateaus and get your mojo going again.It's the support you need after this long haul and we will be giving it generously!

What the program will include:
1 x 45 min PT session per week – a physical / virtual platform – it's your choice

2 x Body composition measurements using our Bioprint system

Personalized nutrition and lifestyle plan

Unlimited strongman/strongwoman classes

Nutrition Success e-book

ASP Cooking made simple cookbook

Facebook group support

Regular check-ins and ongoing support from your coach and the team here at ASP
*Terms and conditions apply
*This promo is available for members/clients based in Melbourne only
WITH OVER $1 600 WORTH OF VALUE NOW AT JUST $799 (50% OFF), IT'S OUR WAY OF SAYING WELCOME BACK, AND LET'S GET YOU STARTED.
EVEN BETTER, TRAIN WITH A FRIEND/PARTNER AT A SPECIAL DEAL OF $599 PER PERSON. YOU CAN NOW DOUBLE THE SAVINGS AND DOUBLE YOUR GAINS!
I've always been scared of leading an ordinary life, accepting a routine which would lull me into a coma like state, leading toward…nowhere special. Then one day I realised I was heading there! Early 30′s, no longer as fit as I thought I was and lacking goals.
The ASP Team challenged me to change, they changed my life!! I've learnt about pushing myself to extraordinary new levels, have developed a whole new understanding of nutrition and supplementation and conquered limitations in my mind.
When everything you want seems so far away, it takes one decision, one choice to change. I made it and haven't looked back!
Lea G
INBA Miss Figure Novice – 1st runner up (2009)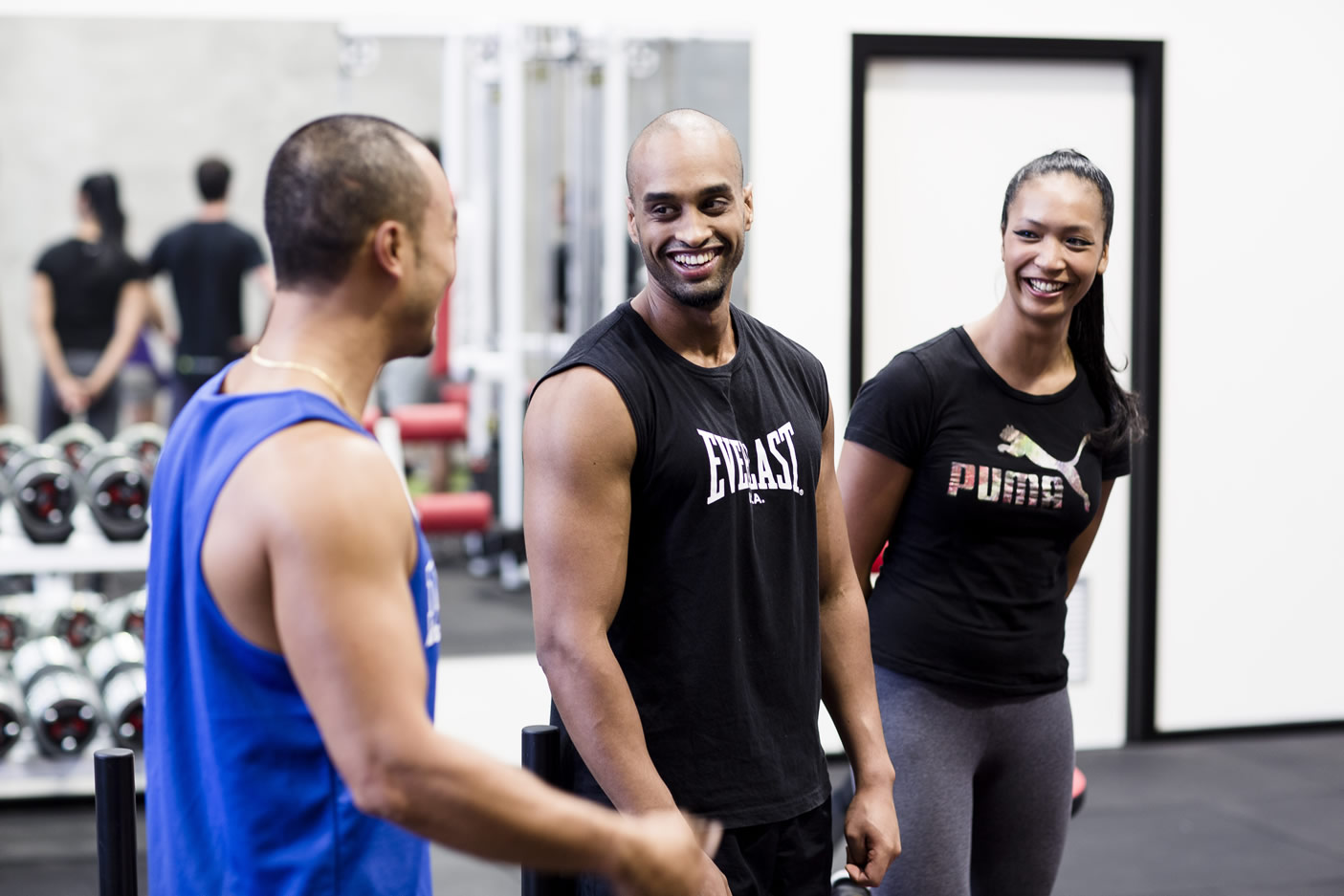 My personal weight loss journey began 3 years ago when I lost 22 kilos in 8 months. Long cardio sessions and occasional magazine-based workouts had made me a 'skinny-fat' person with little muscle and strength. My next goal was thus aimed at becoming more muscular.
Having witnessed a friend's amazing body transformation with Australian Strength Performance first hand, I was convinced to seek advice from these fitness experts. On my first consult with the ASP Team, I was absolutely blown away by his knowledge on nutrition, supplementation and training. Instantly, I knew that if anyone could take me to the next level and help me acheive my goal, it would be him.
From day 1, Ben was eager to help me understand his methods behinds the workout and nutritional recommendations. Each training session was never the same and I was always challenged to push myself just that little bit further. With each week, I grew more confident, felt stronger and had tons more energy. Sure, some days were harder than others, and while I had felt like quitting, Ben's constant motivation, dedication and guidance enabled me to push through my pit stops. It was those times that had made me stronger both physically and mentally.
Training with Ben and his Team has been a life changing experience. I couldn't have asked for a better personal trainer, coach, friend and mentor. Looking back at my physique from when I started, I simple cannot believe my transformation! I feel confident, look great and now aspire towards bigger goals.
I highly recommend ASP to anyone who would like to kickstart a life changing journey. They will inspire you, renew your self-confidence and help you be the champion you were meant to be.
Conquer your Mind and Body with ASP for a New you!
Good Luck!
Karan D
For further information about ASP Membership, including packages and cost, get in touch with us.
Schedule a free consultation with us today