VIRTUAL
1-1
WE ARE IN THIS
TOGETHER
Use this PERFECT opportunity to work on areas you've neglected and prep your body to lift and function better for WHEN the gym reopens!
Schedule Your Complimentary Virtual Intro With Your ASP Coach
VIRTUAL
LAUNCH
PROMO OVER
20% OFF
ALL PACKAGES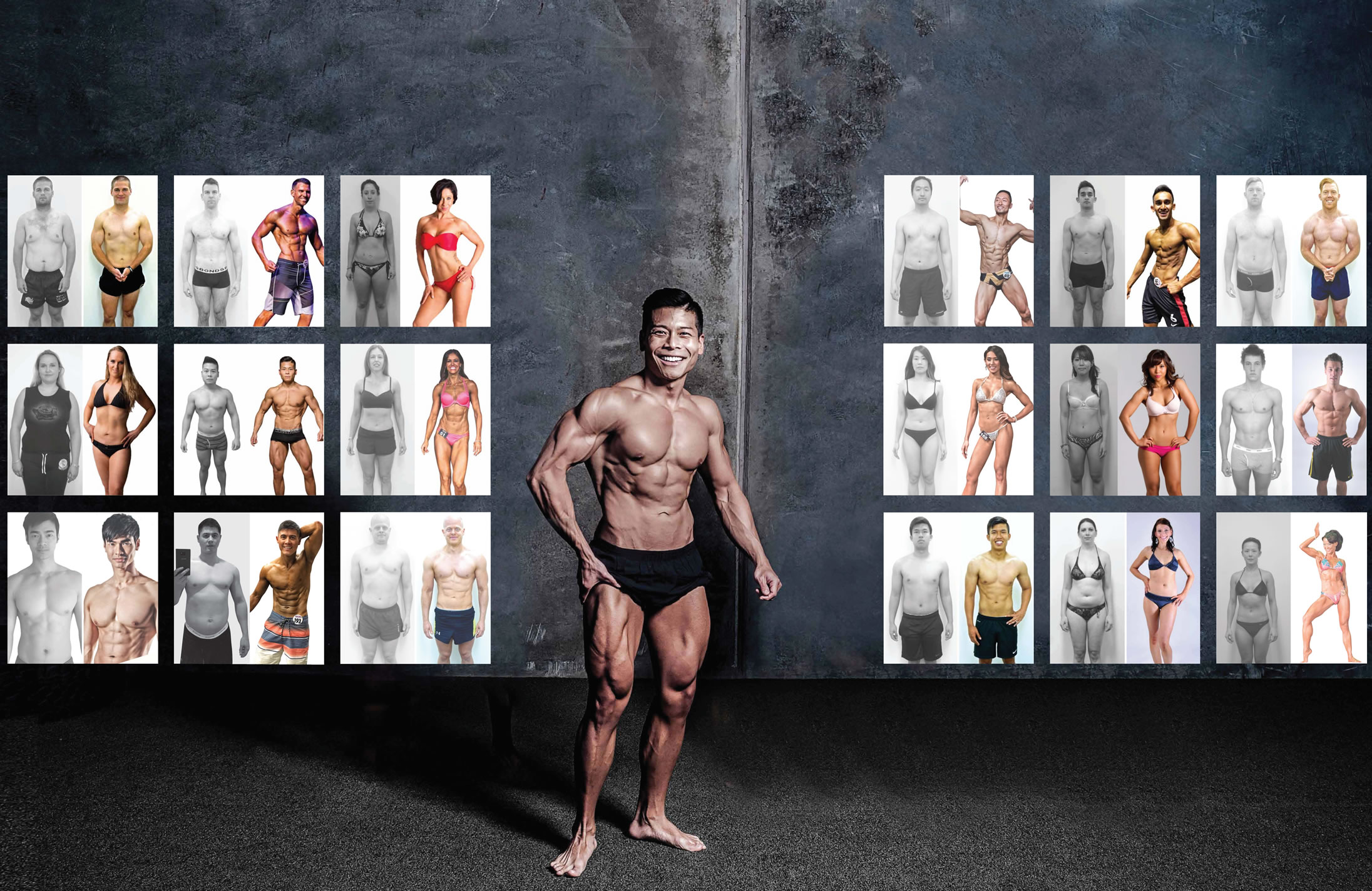 OVER
10,000
TRANSFORMATIONS
AND COUNTING
YOUR TRANSFORMATION COULD BE NEXT.
OUR TEAM WILL WALK WITH YOU EVERY STEP OF YOUR JOURNEY
"I feel better physically, mentally and in general just happy. So grateful for your support, help and guidance ASP! "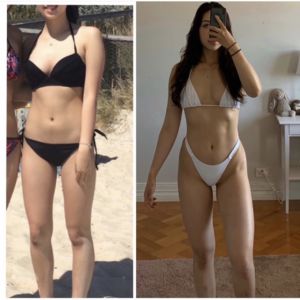 "Having never walked into a gym, done a chin, more than 5 push ups and never lifted a single weight before in my 27 yrs, I am more that proud of the results and couldn't have done it without Coach Patrick and ASP team!"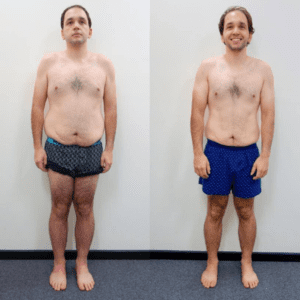 BOOK A COMPLIMENTARY VIRTUAL CONSULT WITH YOUR ASP COACH HERE
We know that this is a stressful time and you need a workout now more than ever.
This platform allows us to train you in real time via video call. All you need is your phone/computer, an internet connection and an ASP Coach can coach you directly from your living room!